Fuji Assembly Systems,Inc.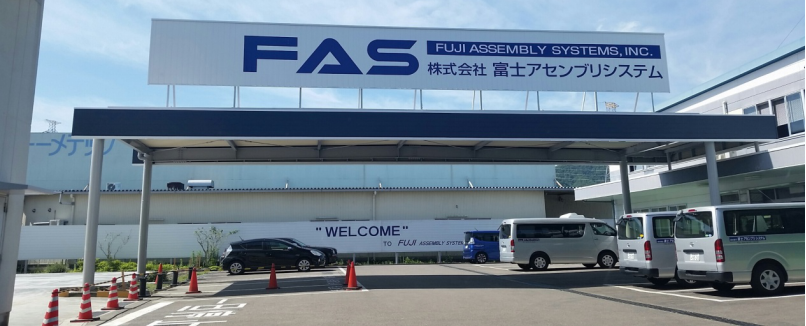 (Click on the picture above to open the FAS official website)
Fuji Assembly Systems,Inc. is headquartered in Gifu Prefecture, Japan, was established in 1961, covers an area of more than 20,000 square meters, has four factories and more than 100 employees.
Fuji Assembly Systems,Inc.Is the industry's leading supplier of turnkey projects for first-class automotive production systems. Services from the design and production of welding equipment, to electrical design, robot commissioning, on-site installation and production with, but also the ability to provide car tires plane equipment. The products, equipment, systems and production lines are active in many of the world's leading automobile factories, responsible for Japanese and Japanese manufacturers in overseas markets (including Japan, Southeast Asia, North and South America, etc.).
Design capability: more than 13,000 hours / month
Manufacturing capacity: more than 45,000 working hours / month
System control capability: more than 6,000 hours / month
Robot Capability: More than 4,000 hours / month